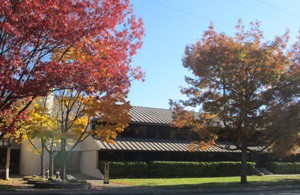 COMPANY PROFILE
Simerics Inc. develops, markets, and supports CAE software for the virtual simulation and testing of fluid pumps, valves, compressors, motors, and systems. Simerics is focused on providing tools that allow manufacturers to reduce expensive hardware testing and provide unique insight into their products. Founded in 2005, Simerics provides  the advantage of the latest in simulation  technology. Simerics offers two state-of-the art CAE tools:
Simerics MP
and
PumpLinx
to provides rigorous and robust simulation of flow, heat transfer,  pressure, and cavitation in fluid components and systems.
Simerics MP
is for Multi-Purpose applications and
PumpLinx
is uniquely suited for the analysis of pumps, valves, motors, compressors, and other fluid devices with rotating or sliding components.
OUR WORKTEAM
The Simerics team is comprised of scientists and engineers who have been among the pioneers in the development and application of multipurpose computational physics since the early 1980's. This knowledge and experience is combined with new advances in computational physics, computational geometry, and software engineering to provide our clients with the next generation of simulation tools.
LOCATION
DISTRIBUTORS